SERVICES FOR THEATERS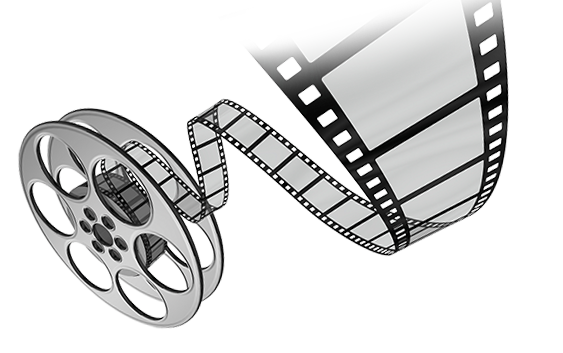 Focus Screen Media provides a digital preshow of local advertisers that creates an additional value proposition for theater owners. We produce and deliver HD digital video ads to connect local businesses with a sophisticated audience of theater-goers. And by doing so, we deliver a seamless preshow option for theater operators. We can also include concession promotions and "silence your phone" ads as part of our program.

HOW IT WORKS
We seek out and work with local businesses to build content ads
We produce and edit commercials for those businesses
We provide the prepared HD digital video assets directly to you
We work with you to make sure everything is running smoothly
Working together, we will be an extended representative of you in your community. We pride ourselves on honesty and transparency in production costs and in all of our contracted services. We pay off the gross off total sales, not the net amount. This is major advantage for our theater partners as it eliminates any inconsistencies related to production costs or other expenses.
One of the greatest benefits of working with us is that we effortlessly connect you directly with your local community. We control the design, production, delivery, and setup so you don't have to deal with getting handed off. People appreciate local notoriety and familiarity and it makes for a much more intimate, community-focused theater experience.
Some of added benefits of working with us:
Promote your concession sales with concession-specific ads
Promote upcoming community events
Build your local business base by cross-marketing to your consumers
Deliver a lights-down, deep-focus ad viewing experience to captivate movie-goers
Take a moment to look at some of our spots in the gallery section of our website.