ABOUT US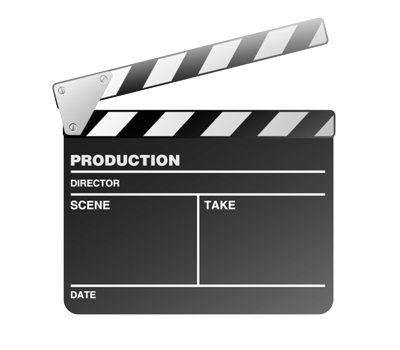 Focus Screen Media formed to bring together local advertisers and theater owners with an ethical and honest approach. We saw a need to deliver quality pre-screen ads seamlessly to theaters. We work with local businesses to share their message with theater-goers while simultaneously helping theater owners support the local community with screen time.
We give local businesses a unique exposure that combines viewer focus, proximity, and personal communication. We'll work with you to create the perfect message for your business aimed at delivering a memorable and actionable ad.
We represent movie theater owners in their communities and take that responsibility seriously. In doing so, our traditional and personal service marries perfectly with today's technology. Our core business values are rooted in long-term relationships and we work together to make your on-screen advertising successful.
Our TEAM
PAT CHRISTIAN
With more than 21 years helping local businesses get their message out and delivering unparalleled service to theater-owners, Pat is a leader in movie theater advertising. Working with hundreds of clients across the country, he knows how to work with business-owners to develop their brand and create a heightened call to action for theater-goers. He focuses on building relationships through honesty and transparency. He covers a national territory from his home base in Paynesville, MN.
JEREMY RUSCH
Jeremy grew up around the theater-business in Portage, WI. His passion for the Silver Screen eventually led to the pursuit of new ideas including video production and value-added services for theater-owners. He takes the ideas from our relationship managers and creates beautiful, on-point ads for our clients. He is the glue that combines the initial vision for the ad with voice-overs and video layering to create the final product. When not on the road or behind the lens, he's running his theater in Portage, WI.